We're a small embedded technologies startup from southern Germany, more precisely from Engen near the Lake Constance. We develop and manufacture awesome products.
our products and brands out there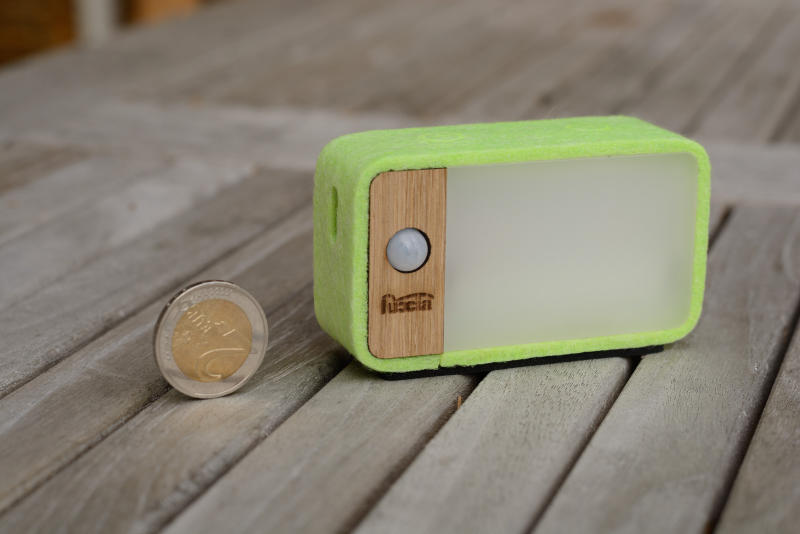 Luccia
The small, customizable, rechargeable night light for you. Put it under your bed and it'll light up your way when you need it (and it does so on both sides!)
Visit luccialight.com
---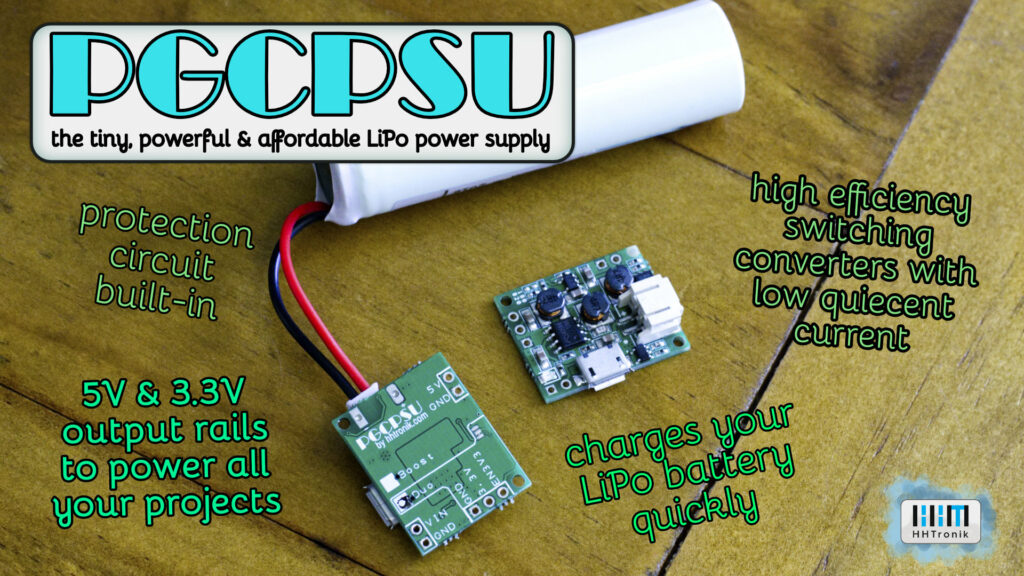 HHtronik
Hobby electronic modules and our open source hardware product branch. Find our well known Kickstarted products like the PGCPSU or our Q.O.K Soldering kits there:
Visit: hhtronik.com
---
Keybrick One
(launching soon on Kickstarter) Our latest product is Keybrick One, a rechargeable drop-in replacement battery pack for the LEGO® Powered Up Hub 88009.
Visit: keybrick.one and our Kickstarter campaign
custom work.
you've got an awesome idea for the next big thing? Cool.
We support our customers with ideation, engineering, prototyping as well as micro-to-medium size production runs.